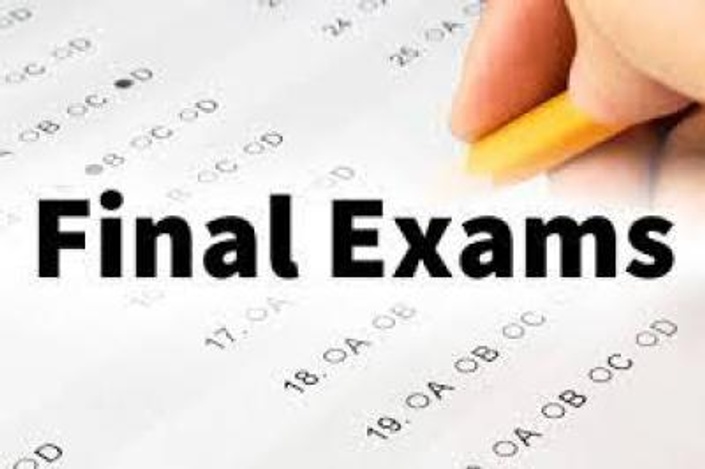 Exam + Certificate for the "Kick-start Private Cloud with Proxmox VE" Course
Take an exam, pass and earn a Certificate for the "Kick-start Private Cloud with Proxmox VE" course
Frequently Asked Questions
How many questions in this exam?
There are total of 25 questions, mostly multiple choices.
How much time limit for the exam?
No limit, you can take as long as you like to completed the exam.
If I failed the exam, can I retake the exam? if so, what is the cost of retaking the exam?
If you somehow fail the exam, you can retake the exam multiple times. Somehow there is limit to the number of time you can retake the exam, that is 99 times. Retake exam is free of charge, no cost associate to re-entering the exam, but be aware, the number of time you can retake the exam is 99 max.
Is there any pre-requisite before I enter the exam?
There is soft pre-requisite to the exam, you should complete the course associated to this exam. This exam is developed to reflex the content from a course "Kick-Start Private Cloud with Proxmox VE (Opened-Source)". You are not required to complete the course before taking the exam, but it is highly recommended to complete the course as all questions presented in this exam reflex the information and knowledge presented in that course.
What if I fail the exam 99 times?
We have no idea how would you manage to re-enter the same exam 99 times and still fail. However, If that's the case, you will need to register this exam again and pay the full amount of $50 (the cost of this exam). Once registered, you will have 99 times exam retaken quota again.
What about the certificate, physical or digital?
Once you pass the exam, we will issue a DIGITAL certificate to you. If you want PHYSICAL certificate, you can download the certificate and printout as per your convenience.
Your Instructor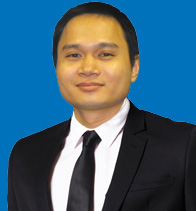 Background
Leadership, responsible, energetic, interpersonal and communications; Excellent interpersonal in multi-cultural environment. Extensive knowledge in Information and Communication Technology, specialized and experienced in designing, implementing, and maintaining IT system infrastructure.

10+ years of experience in ICT field in multiple industries includes banking, education, internet service, hospitality, government, and NGO.

Experiences
CEO, Productive IT Engineering & Consulting.
Project Manager, Lao International Bank.
CTO, Top Value Service.
IT Consultant, AEON Credit Leasing Service (Lao).
IT Consultant, Ministry of Planning and Investment, Laos.
IT Consultant, Ministry of Finance, Laos.
IT Consultant, National Authority of Science & Technology, Laos.
IT Consultant, World Bank Group.
IT Manager, MARUHAN Japan Bank.
IT Manager, Quest College.
Network Manager, Savan Vegas Hotel and Casino.
Network Manager, Phongsavanh Bank.
More about me
This course is closed for enrollment.